Kim Hill, one of New Zealand's prominent current affairs interviewers, gave Michael an opportunity to talk about his vocation as a: Marist priest, teacher of chemistry, New Zealand mountaineer, and about climbing Mount Everest, Liberation Theology, clerical sexual-abuse, and living and working for 28 years as part of the Marist mission in Brazil.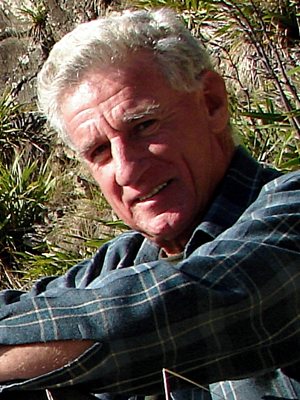 In the course of the interview, Michael spoke enthusiastically about all aspects of his vocation, including his involvement with the poor in Brazil, in particular by creating a natural pharmacy staffed by local people and the formation of a co-op to begin an apiary. Both are still operating today, the apiary producing 50 tons of honey last year.
He also spoke about his experience of returning from mission to a very different New Zealand.
Michael Mahoney was interviewed by Radio New Zealand's Kim Hill on Saturday morning.
Download and listen: Father Michael Mahoney: mountainous priest or press play below to listen here. (Flash required.)