The 2011 Martin D'Arcy Memorial Lectures are being delivered by Rev Dr Gerald Arbuckle SM. The series of lectures is entitled "Healthcare in Chaos: Model in Conflict".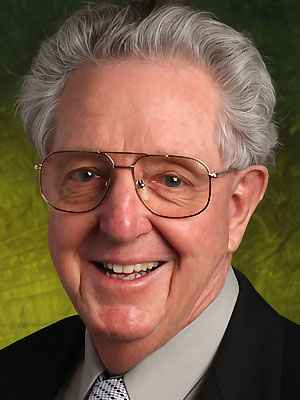 Gerry's lectures will be delivered over a five week period in Feburary and early March will focus on the turmoil in contemporary public healthcare systems, such as the National Health Service in England, and the need to re-emphasize the importance of values such as compassion, solidarity, and social justice that originally inspired the foundation of these systems. The topics are:
Chaos in Heathcare: What about the Patient?
"Tribal Tension" in Heathcare Institutions
The "Bully in the Hospital": A cultural Analysis
Refounding "Value-Based" Healthcare: Leadership Insights into Institutional Reform
"Faith-Based" healthcare: Utopian Dream or Social Imperative?
Gerry Arbuckle, a New Zealand Marist, is formerly Professor of Applied Cultural Anthropology at the East Asian Pastoral Institute, Manila and has been a consultant to healthcare systems in the United States, Canada, Ireland and Australia. His books on this topic include:
The Annual Martin D'Arcy Lectures provide invited scholars with the opportunity to explain particular issues of their research and the way in which these relate to Christian values. They are an annual feature on the calendar of Campion Hall, the Jesuit house of studies at the University of Oxford and are named after the former Jesuit Provincial, a philosopher and public figure who was Master of Campion Hall for more than a decade.
Related links
Caring Together: Garling state-wide implementation teams