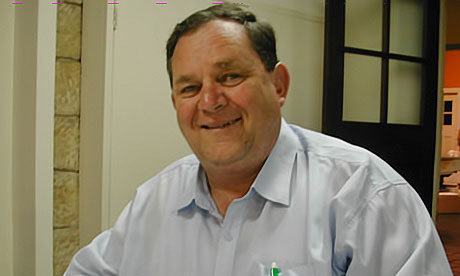 The Superior General has confirmed this week that Fr Bob Barber will be the next provincial of the Marist Fathers Australia.
Among other things Bob has been active in education ministry and has worked many years in the district of Africa. He is currently the vicar-provincial.
Bob will take up this new position on 1 January 2013.