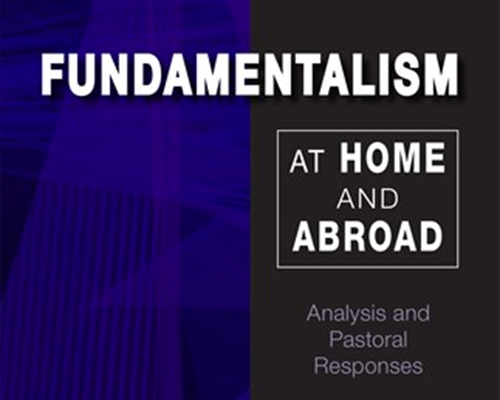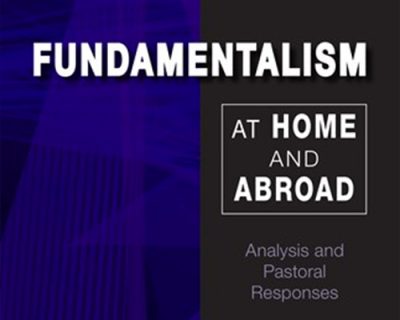 Fr Gerald Arbuckle received a letter of thanks from Pope Francis, for the gift of his recent book "Fundamentalism at Home and Abroad: Analysis and Pastoral Responses".
The Holy Father appreciates the sentiments which prompted the gesture; Chapter 4 of the book is entitled: Catholic Fundamentalism: An Analysis.
The message was conveyed via the Secretariat of State.
In the book, Gerald Arbuckle argues fundamentalism is not just a radical form of Islam but is a reaction to cultural chaos.
He goes on to label fundamentalists as dangerously simplistic people who fear a loss of identity. He says they use words, recourse to the ballot box, or, in extreme instances, bullets and bombs.
The views are similar to those expressed by Pope Francis to journalists on a plane trip home from 2015 trip to Africa.
Gerald Arbuckle is co-director of Refounding and Pastoral Development, a research ministry, in Sydney, Australia. An award-winning author, the New Zealand Marist priest is internationally known for his expertise in helping church leaders minister effectively in a postmodern world.