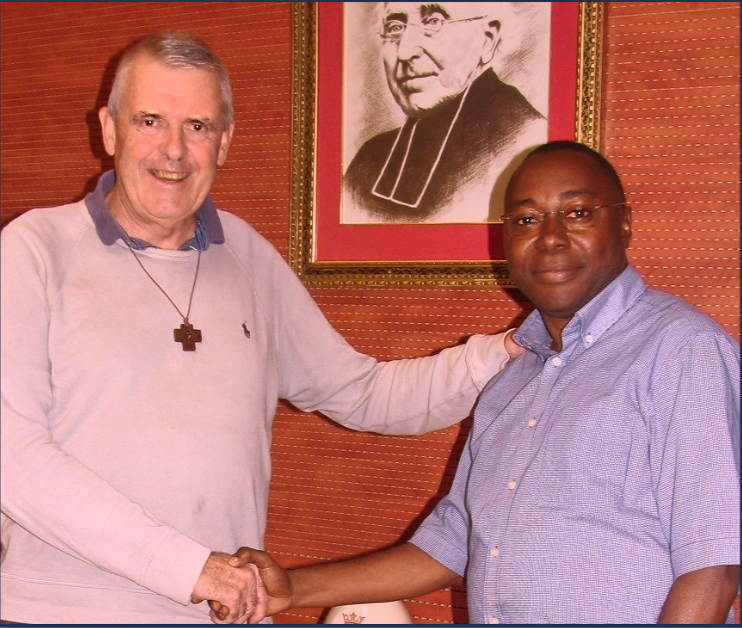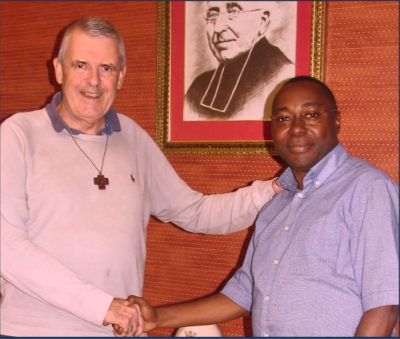 Fr Paul Walsh has resigned his post as General Councilor of the Society of Mary.
A message to the Society says that after a long period of prayer, discernment and consultation and for reasons of personal health and well- being he has decided this is not the right place for him.
Among his responsibilities, Paul Walsh was the Assistant General for New Zealand.
Superior General, Fr John Larsen describes Paul's contribution as "a wonderful team-member for the last two years – generous, competent and wise."
Fr Larsen says he is deeply grateful for his service.
"We wish him well as he returns to his Province of Europe, presumably after a time of rest and recuperation", Fr Larsen writes in a newsletter to the Society.
In the same newsletter, Fr Larsen informs the Society that Father Albert Kabala, the District Superior of Africa, is to accept the additional role of General Councilor.
"He will remain based in Africa and will contribute from there, while coming to Rome regularly, at least for the plenary sessions twice or three times a year", explains Fr Larsen.
Fr  Larsen says he is most grateful to Albert for accepting this extra responsibility.
Calling the part-time General Councilor approach to leadership in the Society as a possible new way of working into the future.
Fr Larsen says the General Administration will experiment with this new way, discerning as they go and evaluating it ahead of the Council of the Society in 2021.