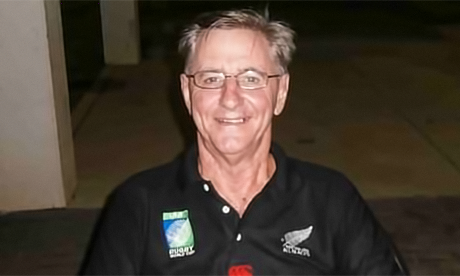 Former New Zealand Marist, Gavin Foster, has elected to join the Australian province of the Marist Fathers.
Ordained in New Zealand, Gavin worked in his native country for a number of years before volunteering to serve the Asian mission in the Philippines.
After 20 years in Asia working as a formator, CPE supervisor, psychologist at the diocesan seminary and a chaplain for mental patients at Davo's Psychiatric Hospital, Gavin was offered a years sabbatical study in Sydney.
Gavin's transfer from the District of Asia took effect on 24 September.
He is continuing his ministry as full-time chaplain at St Joseph's College, Hunters Hill.
Sources: