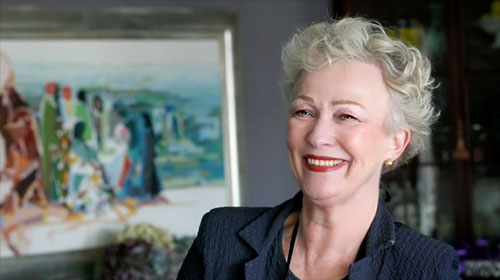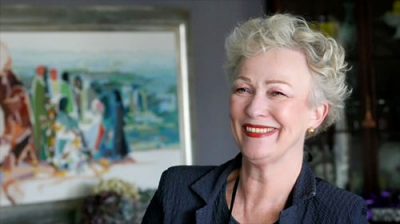 Inner-city Marist church, St Mary of the Angels is the first to benefit from a City Council rule change.
On Thursday, the earthquake strengthening project got a windfall $100,000 from the Building Heritage Incentive Fund's $1.2m 2016 budget.
The City Council changed its rules to help heritage building owners to get on with urgent strengthening work.
The move came after the recent 7.8 Kaikoura earthquake.
Until Thursday, building owners could not start a project until they secured money from the fund. Now they can begin the work and apply for funding retrospectively.
Retrospective funding will last for the rest of the Council's financial year.
The new money will go towards the $150,000 reinstatement of the heritage cork-tile floor and Maxwell Fernie organ.
Inner-city Lambton Ward and Greens councillor Iona Pannett raised objections to the retrospective funding.
However another Inner-city Lambton Ward councillor, Nicola Young supported the move and also proposed the $30,000 increase from the originally budgeted $70,000.
Accused of a conflict of interest, Young said there wasn't any as she didn't believe in God and so she's not going to heaven anyway.
Grateful for the funding, St Mary of the Angel's parish priest Fr Barry Scannell SM, said that if strengthening work had not been undertaken, St Mary's would have gone the same way a Christ Church Cathedral – "damaged and abandoned".
Source: Stuff