With just on a month to go, everything is ready for the launch of Dare to Dream programme in Lyon, France.
"The final touches are all that's left" says Marist Father on the organising committee, Alejandro Muñoz.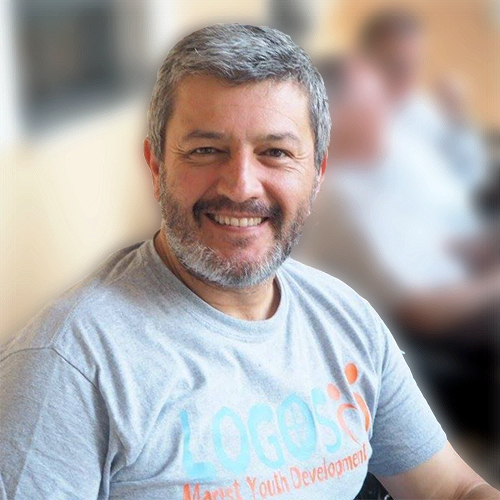 Dare to Dream is a world-wide gathering of Marist Youth taking place from 17 – 23 July and marks the 200th anniversary of the young Marists who signed a pledge at Fourvière to found the Society of Mary.
"Sharing "The Marist Places"; our spiritual origins, is such a pivotal part to understanding our Marist spirituality", he said in a statement and responding to questions put to him.
As well as visiting a number of the Marist Places, the programme also provides for participant input.
Fr Muñoz thinks the opportunity to meet and learn from other young lay Marists will be a rich experience for everyone. He hopes the youth who mark the Fourviere event will return to their provinces enriched, energised and willing to share the Marist charism.
Fr Muñoz also hopes Marist provinces and mission districts will help the Dare to Dream experience grow.
"We have a number of New Media networks in place and we'll of course be promoting these.
"I also intend to start a reflection group around the topics of youth ministry and vocations in preparation for the 2017 General chapter", he said.
Of the 400 young Marists participating in Dare to Dream; 50 will represent the Society of Mary Fr Muñoz said.
He says the Society of Mary is making a large contribution and the organising committee is very grateful to the Marist school, Sainte-Marie, Lyon who will host the event.
The school is going beyond the call of duty and giving extra support and personnel to help make the event go smoothly, he said.
Dare to Dream is the first time since the last World Youth Day the four branches of the Marist Family; Fathers, Brothers, Sisters and SMSM sisters have worked together on a programme for youth.
Visit Dare to Dream on the Web and follow Dare to Dream on Twitter and Facebook.