In Every way is a platform for the ministries, communities, schools, parishes and individuals that make up the network of Young Marists team run by Fr Mark Walls and Joel Davis-Goff.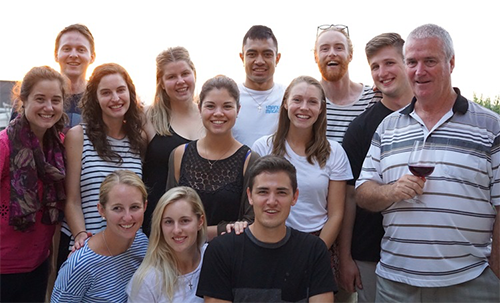 In Every Way is a platform created to share the stories, experiences and ideas of Marists – both religious and lay – and the people with whom they work.
In Every Way aims to connect the dots between us through short written interviews and stories that profile people who are each in their own way at work in New Zealand, living out that first call to "spend ourselves and all we have in saving souls in every way under the very august name of Virgin Mary and with her help".