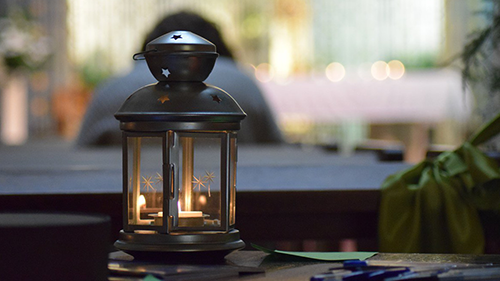 Spiritual Direction is the ministry of supporting people in their deepening awareness of the presence and action of God in their lives.
It differs from counselling or supervision in that it is focussed on a person's prayer – the relationship between them and God.
Several Marist priests are involved in the spiritual direction ministry.
If you are looking to find a spiritual director the Marists at Pa Maria may be a place to start.