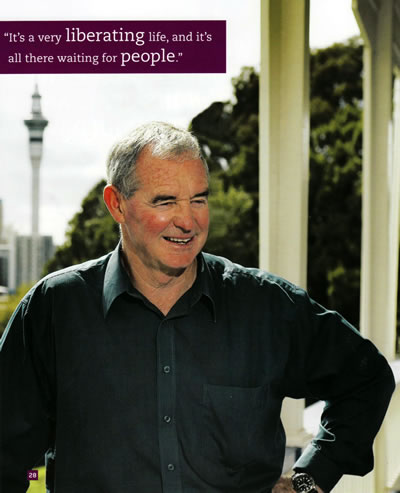 The first Marist priests went to the rural areas in the south-east of France, an area called the Bugey.
The needs of the people in the Bugey were enormous. These small rural areas had been abandoned, their Churches, often so much part of the life of these villages, had been destroyed in the French Revolution. People in the villages who once knew and trusted each other had become suspicious of each other. The community had become fractured.
The early Marists went to these areas to build trust between the people and to restore people's faith in God.
Soon the Marists were asked to help with Catholic education in the diocese of Belley and then Rome asked if the Society of Mary could also provide missionaries to undertake a major journey to New Zealand and the Pacific Islands, to lands, people and cultures on the other side of the world from France.
Using Mary as their example, they agreed.
While the presenting issues are somewhat different, the challenge for the Church remains
building up a fractured society
reaching out to people of other cultures
encouraging communities of faith and good example
going elsewhere in the world to mission for the sake of the Gospel
educating the young
In joining the Society of Mary as either a priest or brother, a person joins an international Religious Order. This, just as it didn't for the early Marists, necessarily mean that people pack up their belongings and travel far-afield, but if they are called to this sort of mission, it's an option.
The frountiers of mission activity are vast, whether at home or abroad. A Marist is guaranteed a wide range of apostolic choices.