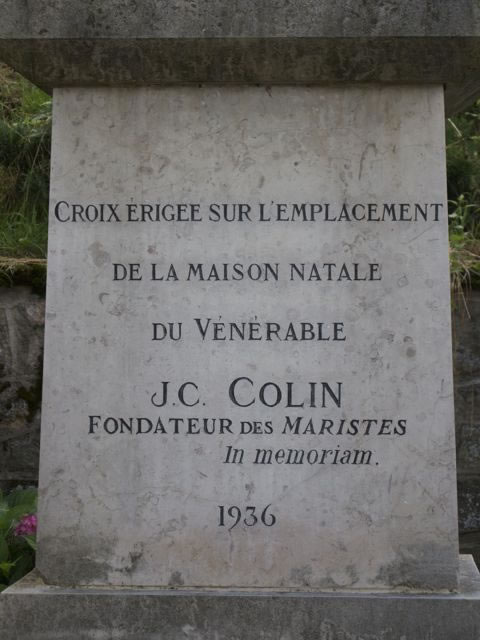 The so-called "Marist Places" are villages, towns, chapel, churches, cathedrals, tombs, graveyards, countryside and people that are significant for Marists as they form part of the foundation story. Visiting the Marist Places for a Marist, is like unfolding part of a family tree, or "coming home", and it's a vehicle to understanding better the story and on-going mission of the Society of Mary.
Initially, this website seeks to do two main things.
introduce the Marist Places
provide a day-to-day experience of one groups pilgrimage
While on a pilgrimage many things happen that are personal to people. This is not meant to be a personal journal, rather it's the human story of the group. In telling the story this way we hope to make the Marist Places more available.