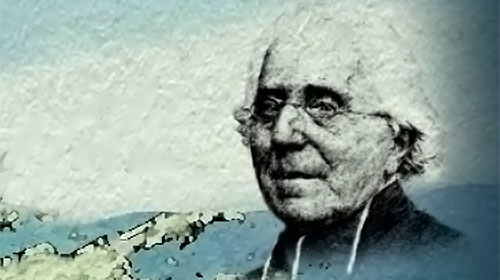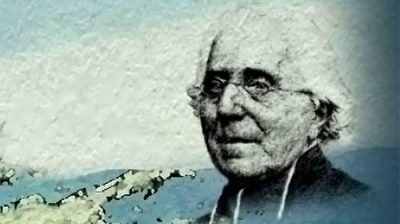 Earlier today, 26 January, a meeting took place in the archbishop's residence in Lyons to formally open the beatification process of Fr Jean-Claude Colin, Founder of the Society of Mary.
The meeting was presided over by the Vicar General of the archdiocese.
Others in attendance were the Promoter of Justice, the Notary of the Cause, and three historical experts.
The theological experts took their oaths of office in Paris.
The Society of Mary was represented by Frs Bernard Thomasset, the vice-postulator, and Fathers Paul Walsh and Paul Loubaresse.
After a welcome by Cardinal Philippe Barbarin, Archbishop of Lyon, Fr Bernard Thomasset delivered a presentation on aspects of Fr Colin's work.
The formal reading of the nihil obstat granted by three Roman dicasteries then took place, followed by swearing of oaths, some procedural matters and a time of prayer.