CathNews made it into Zenit this week.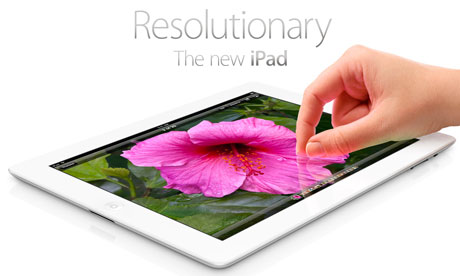 The internet world has picked up on two  articles in CathNews New Zealand and Pacific this week and promoted them in Zenit, one of the world's leading online newsletters.
The articles concerning an opinion piece about the iPad as a Missal, and then the subsequent New Zealand Bishops' Conference statement banning the liturgical use of an iPad.
A number of other international online publications as well as people on Twitter picking up on them has pushed the CathNews visitor numbers up substantially.
The Cath News week runs from Monday – Sunday and it normally gets in excess of 1200 unique visitors in a week. Such is the interest this week that the publication reached this mark by Thursday afternoon.