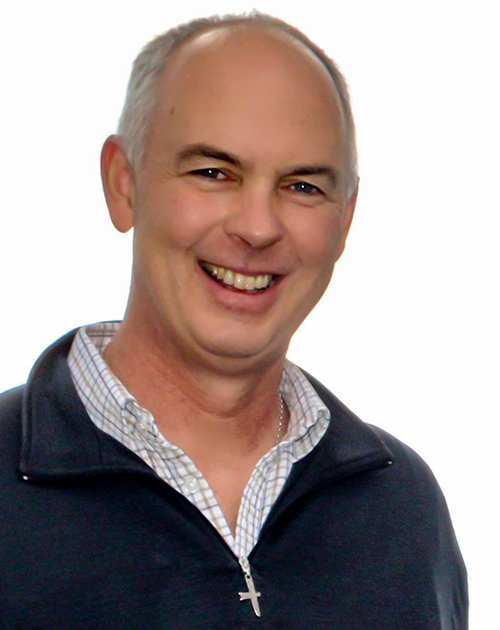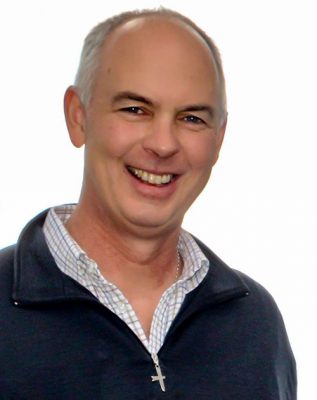 Pope Francis has appointed Father Paul Martin SM as the 10th Bishop of the Christchurch Diocese.
He succeeds Bishop Barry Jones who died in February 2016.
Bishop Patrick Dunn, President of the New Zealand Catholic Bishops Conference is delighted with the appointment.
"On behalf of all the New Zealand Bishops I warmly welcome Bishop – Elect Paul to our New Zealand Catholic Bishops Conference.
"We know that he will bring a new voice and a valuable perspective to our discussions," he said.
Paul Martin is most recognised in the Society of Mary through his involvement in the education ministry. A teacher at Pompallier College, Whangarei, and St Patrick's College, Wellington, Deputy Rector at St Bede's College, Christchurch, and then as Rector at St Patrick's College Wellington, Paul also served as President of the Wellington Secondary School Principals Association.
While education has been his primary ministry, for a time he worked in Māori pastoral care in Rawene in the South Hokianga, as chaplain at Hato Paora College, Fielding, and as a member of the Society of Mary's Provincial Council (governance board).
His most recent appointment is as Bursar General of the Society of Mary in Rome.
Bishop Dunn says it is wonderful for Christchurch to have a bishop with extensive pastoral experience and who comes to the role with a wealth of knowledge and expertise.
Provincial of the Society of Mary, Fr David Kennerley SM describes Paul Martin's range of talents as broad.
"Administratively very capable, people readily acknowledge his warm pastoral approach", he said.
David Kennerley confesses to mixed emotions at Paul Martin's appointment.
"It's sad to lose someone with Paul's talents, however the Society of Mary is at the service of the Church and the Marist community will acknowledge him tonight at dinner.
"We wish Paul every blessing and will continue to pray for him", David Kennerley said.
As news of Paul Martin's appointment filters around the world, social media is a mix of amazement, "congratulations" and the "promise of prayers".
"Wow". "Wonderful news" and "Kia Ora Pa Paul, kia kaha koe, me to mahi mo to rohe Katorika o Otautahi," are among some of the reactions.
In an interview earlier today, Bishop-Elect Martin is is mindful of those who have gone before him and is upbeat about the appointment.
"It is a real privilege to be chosen as the next Bishop of Christchurch, I'm very positive about it", he said.
"I'm aware of some of the challenges, excited by the possibilities and grateful for people's prayers."
"I'm really looking forward to being part of the Christchurch diocesan community," he said.
In New Zealand on leave, catching up with friends and family, the Bishop-Elect today interrupted his holiday to meet with Christchurch diocesan officials.
Early in the new year, Paul Martin intends to return to Rome to pack and hand over to a successor.
His ordination is expected to be next year, possibly as early as February.
Sources
Supplied
Press Release NZCBC
Images: Facebook