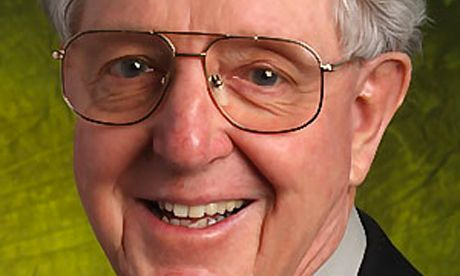 Gerry Arbuckle has accepted a request from L'Arche International for two years to work.
Fr Arbuckle collaborated previously with Jean Vanier, in the early 2000's, with the refounding process of L'Arche communities throughout the world and will now work with twenty regional leaders in six sessions to assist the process of inculturation within vastly different cultures.
The first session of two weeks took place in Paris in February; later venues will be Nairobi and Kiev.
Recently the Arche communities have been expanding significantly in Eastern Europe and Africa.