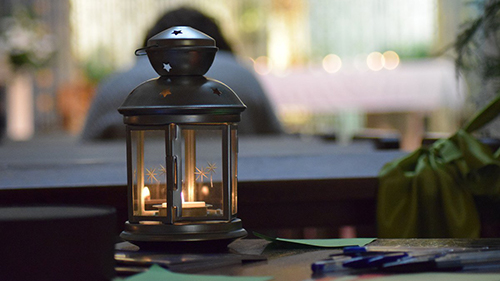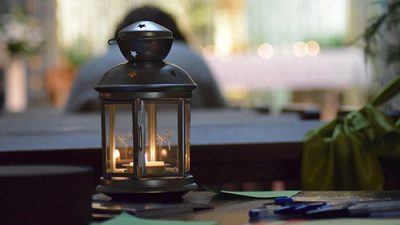 Marist vocations promotion is changing direction in the New Zealand Province of the Society of Mary.
The Provincial, Fr David Kennerley SM in consultation with his council decided to entrust vocations promotion to a committee and to make more use social media.
Fr Kennerley sees the benefit of using all God's communications gifts, so the province is looking to promote Marist vocations using at a multi-point approach, personal contact and social media.
The province is engaging a young professional to assist with the social media outreach.
"We're keen to use social media as an initial point of contact", says Fr Kennerley.
"However, people getting to know us and our getting to know them is a human dynamic, and so we see some advantage in having a geographical spread of Marists around the country", he said.
The Marist vocations promotion committee comprises Frs Barry Scannell (Hawkes Bay), Pat Breeze (Auckland), Phil Bennenbroek (Christchurch), Matt Crawford (Wellington), and Thige O'Leary (Convener).
The next event organised by the committe is a vocation discernment weekend for 20 – 22 April.
The committee also hopes to hold another in May.
"These weekends have been a powerful experience for those who attended, even if they decide Marist life is not for them", Fr Matt Crawford said.
The Marist vocation discernment weekends take place at Marist Seminary in Auckland.
Fr Crawford is urging everyone to continue to pray for Marist vocations to the priesthood and as a religious brother.