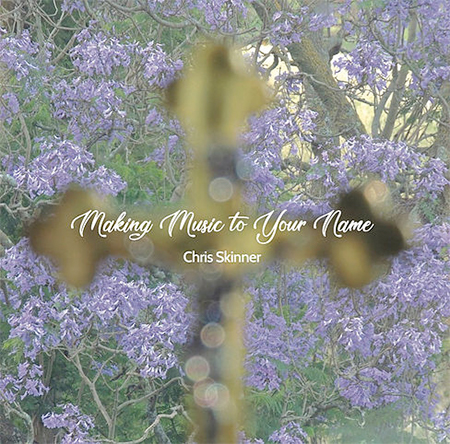 All Fr Chris Skinner's music is now available digitally.
It is a significant departure for Chris Skinner music, meaning all 20 albums have been digitally remastered and along with the playlist categories of songs have bee uploaded, to his website www.chrisskinner.org.nz
Albums range in price from $19.99 – $10.99 and are available for purchase on the website.
Individual songs can also be sampled and purchased for between $2.29 – $1.79 each.
Chris' latest album "Making music to your name" is taken from Psalm 92 and has 10 new tracks.
The album follows a request by the Dunedin Diocese to help people understand why Catholics do certain things during Mass.
Incorporating some of his songs into classroom prayer, Chris says he was motivated to compose this new collection of songs mostly based on the Psalm.
He hopes the track, "It is good to give thanks to the Lord" will appeal to a younger audience and enable those who enjoy it to experience a sense of joy.