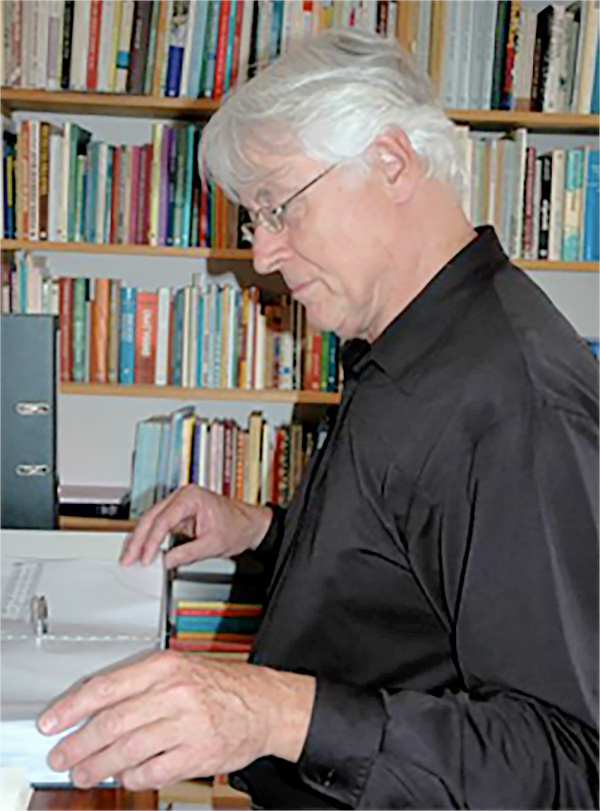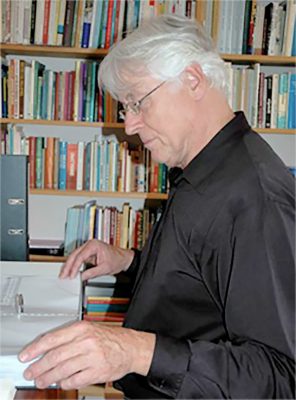 Brazil has a new nature reserve; a tribute to a popular Dutch Marist Fr Piet van der Aart who also worked for periods in New Zealand and Brazil.
The Brazilain reserve, which he helped establish, was formally named on 31 January 2018 and is called Reserva Volta Velha – Pe. Piet van der Aart.
A biologist, Fr van der Aart led many exploratory tours, for mainly groups of US students, to the nature reserve on the Atlantic Coastal rain-forest of Brazil.
The Reserve comprises 2,850,000 square metres of the Atlantic Coastal Rain-forest, in the North of the state of Santa Catarina.
The main goal of the reserve is to conserve biological diversity.
In an article published in the main papers of Brazil, a friend of Fr van der Aart, Lucio Amado Machado remembers the day when they got lost in the massive space.
"It took us more than four hours to find the trail.
"Piet was surprisingly calm as he was having fun watching 5 grown-ups worried about their situation, in near panic.
"We all laughed a lot after we arrived in the open area again."
Fr van der Aart's connection to New Zealand was as a teacher of biology at St Patrick's College, Wellington.
After his time at St Pat's, Fr van der Aart returned to The Netherlands and became parish priest in Enschede until he was sent to Sao Paulo in Brazil, working as a pastor in a favela and as a guest lecturer at the local university.
It was during this time he introduced American students into the tropical rainforests.
Music however was Fr van der Aart's first love.
After ordination as a priest he requested to study music, however the Society of Mary superiors directed him to biology.
In Brazil, with his health deteriorating, he returned again to The Netherlands, dedicating the remainder of his life to composing songs in honour of God.
On good days he sometimes wrote two to three works.
It is said he was a musical perfectionist; that while breaking with traditional text, his compositions are very structured, strictly adhering to the rules of music and composition.
Deaf in one ear, Piet van der Aart wrote 1746 works.
He died 21 March 2017.
Related
Photos from the initiative (PDF)
Sources: