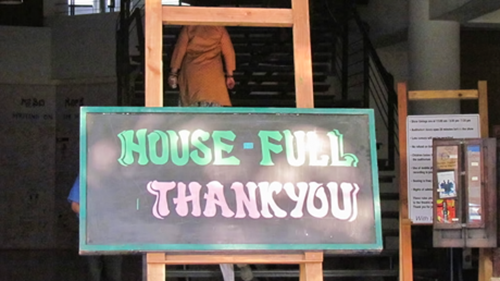 Pa Maria, Thursday 15 August, began a re-run of its current Winter Film Series.
Entitled "The Life Which Beats in Things": A Spirituality for Living in Today's World, it is an introduction to the Marist charism and will run for five weeks.
36 participants registered for this season, an increase of 9 over the first season.
Earlier in the year, 25 people attended another series focussed on the abuse crisis within the Church:  "What Becomes of the Broken Hearted?": An exploration of what it means to be a person of faith in today's world and of the courage needed to face the truth about an institution that is central to our lives.