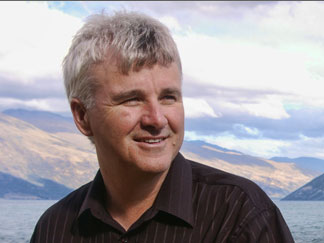 The farewell for Chris Skinner's at St Mary's last Sunday went very well. Having pocketed a substantial "Holy Picture" from the beloved PP, Chris preached what must have been a blinder and the congregation were so moved that one even asked for a copy of the text.
Chris handed his copy from his pocket only to later discover that his sermon was still in his pocket and the Holy Picture was given away!
Chris is transferring to the Marist Seminary, Auckland, where he will assist in the formation of Marist seminarians training for priesthood.