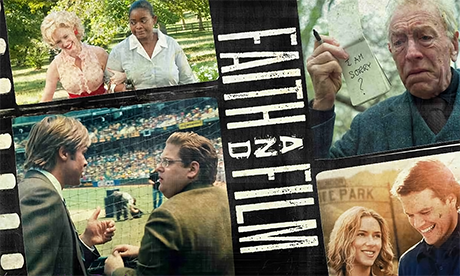 The "Full House" sign has gone up again at Pa Maria for the repeat season of the 2015 Winter Film Series on Ignatian discernment.
The Series uses a combination of input, movies and reflection material to focus on the questions and dynamics that surround making decisions and choices.
The initial season of five sessions concluded this week to very positive evaluations from the 34 participants.
Given the level of interest from those who missed out in June-July, a "repeat season" has been scheduled for August-September and already capacity has been reached with 36 registrations.
The intention is that the Winter Film Series, using different topics and different movies, will become an annual feature of the programme at Pa Maria.