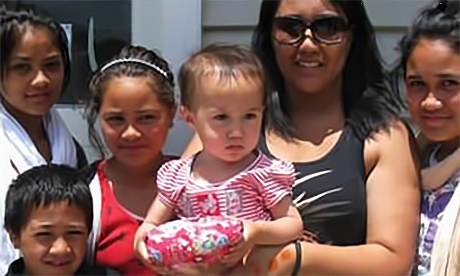 The New Zealand Government's social investment for better outcomes is being undermined by financial sanctions says New Zealand Council of Christian Social Services (NZCCS).
In the 21st edition of  "Vulnerability Report",  NZCCS President, Lisa Woolley accuses Work and Income (WINZ) staff of a lack of understanding about the day-to-day real life stresses of many vulnerable people.
"The reality of any reduction to an already inadequate income is more debt to cover basic necessities.
"For many of the families our Christian social service members see, this means more stress over how to afford rent, food and electricity, whilst paying back the debt", she said.
It is a point echoed by Fr Jeff Drane SM, of Wellintown.
"It's a myth that low-skilled workers can just get a job and work their way out of poverty.
"It's just not that easy, there are big cracks in the system", Drane said.
Drane, who has worked for many years with community groups says the system is 'stacked against' vulnerable people trying to work their way out of hardship.
The Vulnerability Report brings together official government data and feedback from social service agencies with the hope to reconnect politics and public life to real-life experiences of poor and vulnerable.
The report says it seems hard to argue against the New Zealand Government's social investment approach, getting better social outcomes along with savings to the public purse.
However, NZCCS however urges not to take the rhetoric on face value and recommends a closer look at the detail.
The NZCCS hopes insights from the report will help all New Zealanders to live a meaningful and dignified life.
Sources: