15 Marists from throughout Europe met recently at La Neyliere, France to further develop the province's vocations strategy.
The meeting was stimulated by Fr Alan Neville MSC who presented findings of his research.
Fr Neveille's research shows that those thinking of a religious vocation want to belong to:
a community with a mission
a group confident in its identity
a religious congregation confident in its future.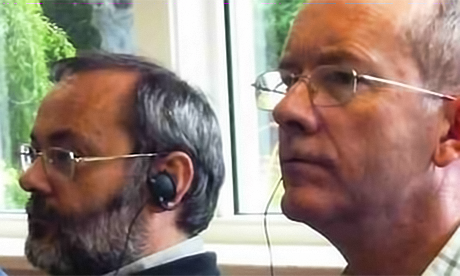 All regions of the Europe province had already taken vocations initiatives, so the meeting was an opportunity to share what worked and what could be done differently.
The meeting also considered new strategies for focussing the attention of European Marists on the pressing issue of vocations.
The group offered five proposals to the provincial council as a way forward.
Develop a presence on social media.
Appoint a full time provincial vocation promoter and team.
Organise an international volunteering programme.
Engage communities in a process of community renewal.
Develop a province-wide faith development programme for young people.
Source: Marist Fathers' Europe