The Marist Superior General, Fr John Hannan, has written to Brian Cummings confirming his re-election as Provincial for a second term. Brian was returned on the first ballot.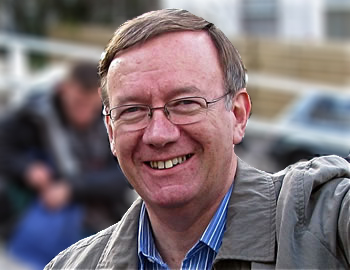 Brian's first term officially ends at the beginning of February 2011 and he will take up the office as Provincial for another three years from then.
After serving an initial three year period as Provincial, the New Zealand Marist legislation gives the province the opportunity to to re-elect its provincial for a further three year period. A provincial can be re-elected only once.
The role of the Provincial is: to promote the mission of the Society and unity of purpose within the New Zealand province. He is to inspire and encourage New Zealand Marists to pursue, both individually and corporately, ways of accomplishing the goals New Zealand Marists share, and he is to ensure the accountability of all. NZDD's 2008, No 75.