In light of the February earthquake the St Bede's Centennial Committee has decided to postpone the centenary celebration until 2012.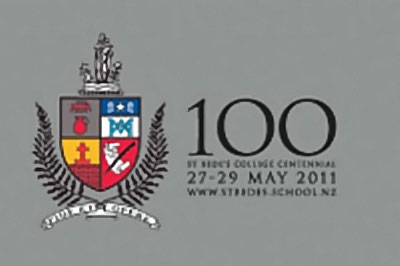 Chairman of the St Bede's Centeninal, Dr Robin Mann said that "St Bede's deserves a great celebration".
"This is not a time to celebrate but to offer support to those in the wider Christchurch community who have been affected by the earthquake, many of whom are Bedeans", Dr Mann said.
The Centennial Committee intends to keep people up-to-date with information as soon as the full impact of this decision has been evaluated.
Old boys, former teachers and friends are invited to regularly check the Centennial website or find St Bede's on Facebook.