Chris Skinner has completed a collection of 15 songs with Marist themes.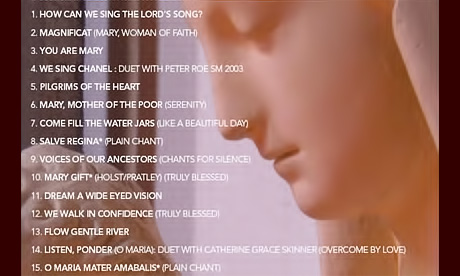 A number of the songs have been previously recorded but many are new from his time away on renewal in Rome and France.
The album is dedicated to the Marist Family.
The title track 'Pilgrims of the Heart' features the names of Colin, Champagnat, Chavoin, Perroton and Pioneers.
All the song titles, lyrics and brief description of each song can be downloaded free on Chris' website.
The album is on sale for $20 plus $3.50 p&p. Contact Chris Skinner if you are interested in purchasing a copy.