Fr Chris Skinner recently concluded 10 day tour of the Dunedin diocese offering a series of music workshops in parishes and schools.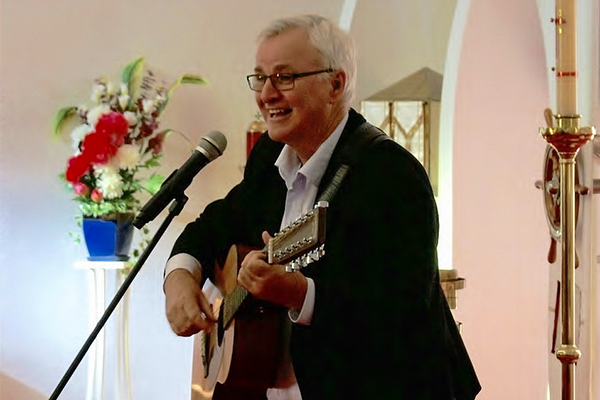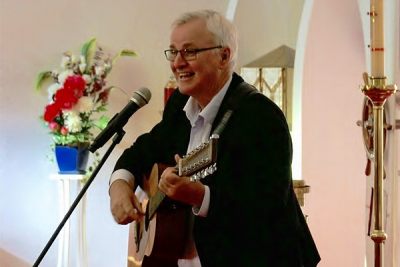 The diocese was keen to promote a number of activities during the Jubilee Year of Mercy, and Chris focussed on a number of his songs with a mercy theme.
Offering workshops, concerts, he also played at several Masses.
On its website the Diocese says he "delighted all ages with his music".
"Throughout all ten days, Fr Chris's joyful energy remained high, delighting people from ages 2 to 92 with his melodious voice and prayerful presence", says Amy Armstrong of the Dunedin Diocese in a statement.
A significant focus of the visit was three workshops in Oamaru, Dunedin and Invercargill where he spent a lot of time teaching parish and school musicians.