The superior general has announced that the 2013 Marist international novitiate will be located in Davao, Philippines and that Kevin Conroy will be the Novice Master.
Kevin is currently Rector and Superior of the Marist Seminary in Auckland and will leave this position in September in order to prepare for his new ministry.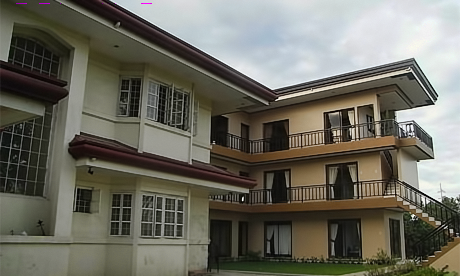 He replaces the current novice master, Pat Breeze and assistant Chris Skinner who will return to the New Zealand province at the end of the current novitiate.
Other members of the novitiate team are Filipino Marist, Fernando Ingente and Br John Votaia from the Oceania province.
Fernando has recently concluded his training as a formator and successfully completed a licentiate in Theology – specialising in Spirituality from the Gregorian University. He was also socius in the international novitiate in Davao in 2009-2010.
John an experienced and trained formator in Oceania, will be the third team member and bursar.
The novitiate will be located in the newly refurbished district house and a preparatory programme for the candidates will begin in early December 2012
The novitiate itself is scheduled to begin in early February 2013.
Kevin will be involved in planning from September on and is to be replaced Rector and Superior of Marist Seminary by Peter McAfee (bringing forward a change that was planned for January 2013).