Mr Neal Swindells is the new rector of St Patrick's College Wellington.
The announcement was made today in a media release, by Board Chair, Mr Chris McCarthy.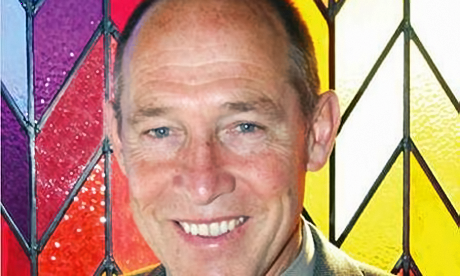 "Mr Swindells is currently the principal of St John's College in Hastings, where he has led a very successful Marist college for the last 15 years", said Mr McCarthy.
Owned by the bishop of Palmerston North, for many years St John's College, Hastings had a prominent presence of Marist priests and brothers on the staff.
Mr Swindells is the first lay principal.
Mr Swindells will become the 24th rector of St Patrick's and takes up the position in January 2014. He will be formally welcomed to the College at the beginning of the academic year.
Acknowledging the role of the community throughout the process Mr McCarthy says the board is looking forward to working with Mr Swindells.
Mr Swindells replaces Fr Paul Martin SM who leaves the College to take up a full-time position on the Society of Mary New Zealand Provincial Council.