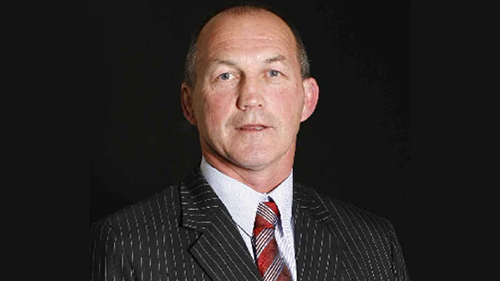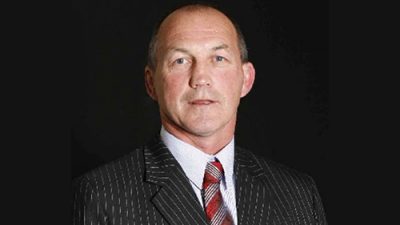 The St Patrick's College Silverstream Board of Trustees announced, October 16, Mr Graeme Duffy as the new college rector.
Mr Duffy comes to the college having served for 12 years as principal of Hutt International Boys' School.
Known to the college where he was head of PE and then deputy rector, Mr Duffy moved to be rector of St Patrick's College Wellington.
Mr Duffy joins St Patrick's College Silverstream after taking a break from teaching.
He replaces Mr Gerard Tully who announced his resignation earlier in 2017.