St Patrick's College Wellington is pretty sure it will continue billeting students despite fears they could be liable if something happens to the visiting student.
The Marist College Rector, Mr Neil Swindells told the DomPost that with the right protocols in place he is 90% sure billeting will continue at St Pat's.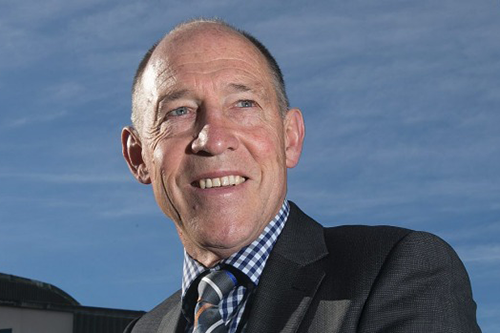 Swindells says the St Patrick's College will put a safety process in place for billeting, but will not go beyond that.
Colleges' concern over billeting students is a response to the Vulnerable Children Act which includes
carrying out a risk analysis on the host family
seeing two forms of ID
running a police check on anyone in the house who is over 18.
As a result of the new Act, some schools have decided to stop billeting.
However, the Ministry of Social Development says parents involved in billeting are considered volunteers, and are exempt from such safety checks.
It offers no comment on siblings over the age of 18 who are still living at home.
Hosting other students from around the country and internationally is seen by most schools to be a positive opportunity to learn and socialise with a student's peers, and traditionally billeting has been a free and easy way to accommodate visitors on sports and cultural exchanges.
Source: DomPost