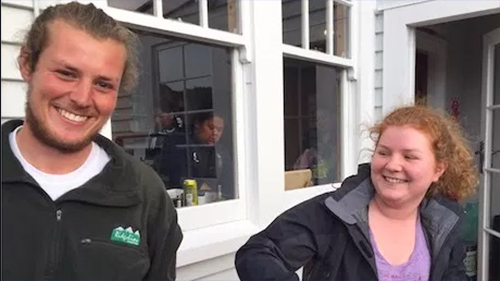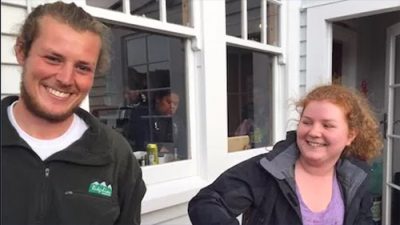 Finn Egan, a former Marist Challenge 2000 Gap Year Student and Youth Worker at Challenge 2000, has walked the 1600km of the Te Araroa Trail from Cape Reinga to Wellington to support Roar4PNG.
Roar4PNG is an organisation devoted to preventing and healing sexual and domestic violence and wants to build a women's refuge in Kokopo, capital of East New Britain in Papua New Guinea.
Mr Egan worked in PNG for 18 months with Volunteer Service Abroad (VSA).
"I might not be able to change the world, but I can at least get the conversation going about how we are all connected and can do small things," says Mr Egan.
On Wednesday Challenge 2000 welcomed him to hear stories about his journey so far and to raise money for this project.
Mr Finn called the walk physically tough but spiritually beneficial.
"Spiritually it has been very enlightening, and I have embraced a Maori proverb I saw somewhere on my journey, 'In the footstep, there is thought.'"
The money Finn raises by his efforts will go towards the NZ$400,000 start-up cost of the women's refuge.
The Catholic Archdiocese of Rabaul is providing the land for the refuge to be built on. It is also meeting the costs for on-going maintenance and care packages for the women.
Mr Egan said the people of Papua New Guinea and this refuge would provide real support for many women and children.