Craig Larkin died disappointed that religion left people fearing God.
He made the comments in the introduction to his new book, An Inner Music, launched posthumously last evening in Wellington.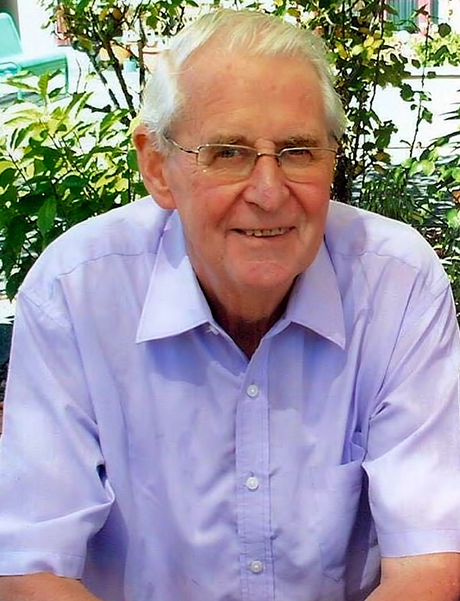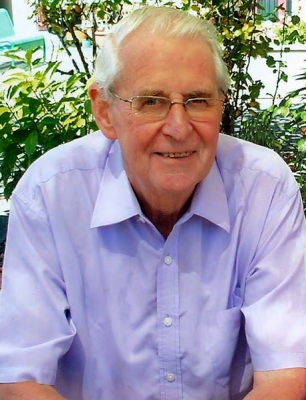 "After living all my life as a professional Christian, my single and greatest disappointment with religion is that it has succeeded in making too many people afraid of God.
"I have spent hours teaching, counselling, listening to and comforting people. Too many of them find their troubles rooted in fear of God," he wrote in the introduction to "An Inner Music".
Craig Larkin observes that these are people who function well in a life full of responsibilities, but who in their relationship with God are crippled with scruples and fears.
"They are trapped in the externals of their faith", and while "they suspect that these externals don't work any more, they are afraid of breaking free of them in case some disaster might over take them".
Laity and priests alike
Craig Larkin reflected that he met ministers of religion who had become "functionaries of a religion"; binding them rather than setting them free.
"They are faithful gatekeepers of the church they serve, but they have not journeyed beyond the gate", he comments.
Not reserving himself to members of the clergy, the life-long "professional Christian," writes he met many Christians who, somehow "silenced the murmur of music in their souls," and "end their lives afraid of meeting the One to whom they gave their lives in faith."
Freedom, life, and music in the soul
By contrast, Craig Larkin writes thankfully that there are countless others who have a dramatically contrasting experience of God.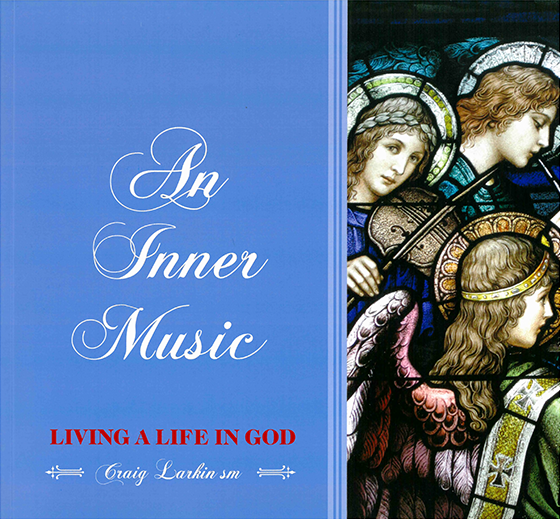 He writes that "an inward music" is something each of us wants to hear and sing.
For the book's purpose Craig Larkin focuses on twenty people who found God differently;
as one, who has set them free,
as someone, who brought life to their lives,
as people who had music in their soul, and
whose lives have been a song.
To tell a life story he cleverly uses images; images chosen by holy men and women such as "The hidden spring", "The unruffled sea", "The fall in the ditch" and the "The soaring bird".
Craig Larkin says that "Together (all the) images sum up or express almost everything I know or have experienced of the spiritual journey".
He furthers the comment maintaining that taken individually, each image stands as a sort of landmark for anyone embarking on their own inner journey and that An Inner Music is a series of down-to-earth reflections on how the insights of the spiritual masters can relate to and transform our own lives.
Provincial of the Society of Mary in New Zealand, Fr David Kennerley, describes An Inner Music as a "beautiful book".
"In true Craig Larkin style, readers will find the book very accessible," he says.
Available from the Society of Mary copies cost $45 incl GST, post and packaging.
Society of Mary
Cerdon
PO Box 12154
Thorndon
Phone: +64 4 499 3060
Please send payment with your order.
Craig Larkin was a former Provincial of the Society of Mary in New Zealand, Vicar General of the Society of Mary, an author, Marist novice-master and a popular lecturer in spiritual theology for many years. He was very involved in formation programmes in New Zealand and internationally.
An Inner Music is one of several books Craig Larkin was working on when he died in June 2015.