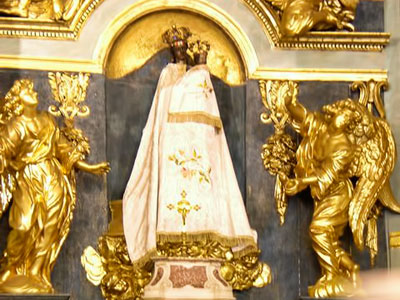 The Marist Fathers Australia had the privilege of hosting this year's annual Fourviere gathering of the Marist Family around Sydney. The celebrations took place in the parish hall at Hunters Hill. 110 people attended.
The afternoon began with a brief reflection recalling the pledge to found the Society of Mary made in 1816 by a dozen newly ordained priests and seminarians at the Chapel of Our Lady of Fourviere, Lyon, France.
Paul Cooney presided at the Eucharist, during which there was a handing over of leadership of Marist Laity Australia. Maria Baden, the leader since 2003 handed the leadership over to Andrew Dumas and Margie Woods.
A chance to gather socially followed Mass.