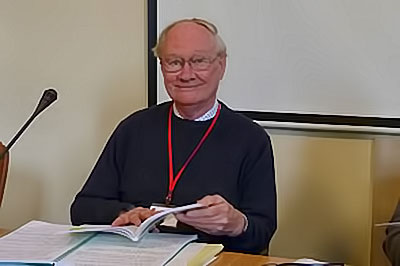 The superior general has asked Mick Mullins from Australia to again facilitate this year's annual meting of the superior general and his council with the major superiors of the Society of Mary.
This will be the second time in the two-year history of the meeting that Mick has been asked to facilitate the gathering.
The meeting will take place in Rome during the last week of September 2011.