The Superior General has written to the New Zealand Provincial, Brian Cummings, advising him that he has appointed Pat Devlin as the new Major Superior of the Philippines District.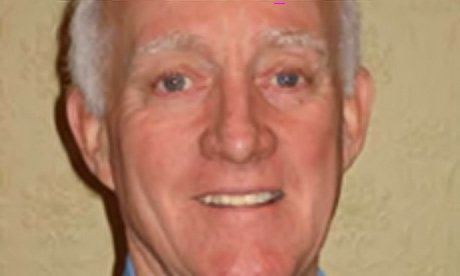 Pat will assume this new role on 1 June 2012. It comes after consultation with both the Philippines District and the New Zealand Province.
Brian Cummings has written to Pat offering him congratulations and the assurance of the ongoing prayers and support of the New Zealand Province.
Pat left New Zealand on 20 February to take up a 12 – 18 month mentoring role of younger Filipino Marists working in a 26 strong mission team on the Thai-Myanmar boarder where the Marists' outreach to people from Myanmar who provide cheap labour in Ranong, a fishing settlement.
Ranong, a migrant town with a higher than average incidence of HIV AIDS amongst the Myanmar workers, the Marist Mission Ranong responds to this urgent need with trained staff and a community-based programme.
The mission also provides health education in Myanmar language for pregnant mothers.
Prior to leaving New Zealand Devlin was excited about the Ranong mission, describing it as a "mission with a future".
Devlin replaced another former New Zealand Marist, Fr John Larsen who is now leading the international Marist Theologate in Rome.