The Society has been asked by Bishop Peter Cullinane and now by Bishop Charles Drennan to extend its work in the Napier Pastoral area to include the existing Napier parish.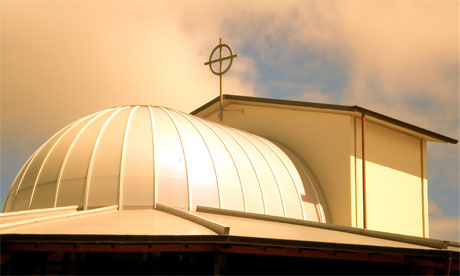 The Superior General, Fr John Hannan has agreed to the move and Frs Bernard Carney and Earl Crotty are already doing so.
Peter Head will become Pastoral Leader of the area and Vicar Forane when he returns from renewal early next month. The team will continue to be resident at Taradale.