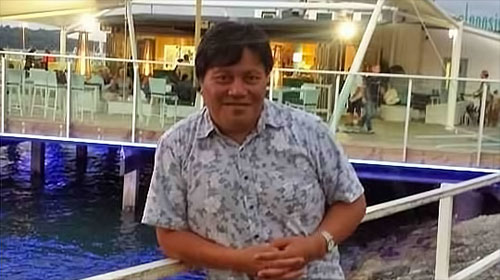 Fr Joe Savesi is no stranger to telling a joke to help illustrate a point, but a sung sermon!
Yes, the central city curate at St Mary of the Angels, last Sunday, sang part of his homily!
"Telling a joke, now singing the sermon are both ways of making sure people remember the point", said a parishioner after the 9am Mass.
"They catch people's attention and underline his main points", she said.
The gospel, Luke 18: 9-14 of two men in the temple, one a Pharisee thanking God he is not like others, concludes "…for everyone who exalts himself will be humbled, …"
Much to the congregation's delight, Fr Savesi helped explain the parable by singing a verse from the Mac Davis song, "O Lord it's hard to be humble."
Sources: