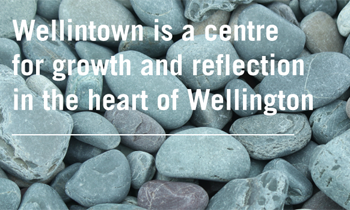 Wellintown, Te Puna Hauora i the Tanoe, is a centre for growth and reflection in the heart of Wellington, New Zealand.
Staffed by a collective of professionals it is dedicated to assisting and supporting people to lead purposeful and satisfying lives.
A key Wellintown principle is a belief that human physical, emotional, psychological, social and spiritual needs require attention and each is seen as equally important and it welcomes life's searchers and seekers, especially those who don't feel at home in a traditional church setting.
Through use of its reflection space, Wellintown offers opportunities for stillness and reflection, helping support people to develop a spiritual awareness and lead a purposeful life.
One for the Blokes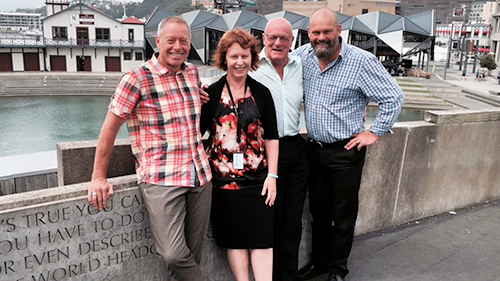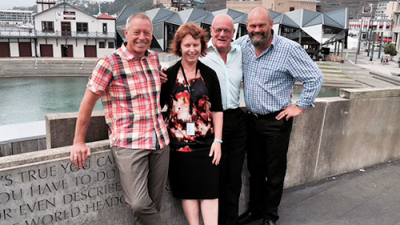 Through its involvement in "One for the Blokes" Wellintown helps give men a way of dealing with depression and its related issues.
Other services
Also among the services Wellintown offers are
Coaching to enhance relationships and improve communication
Professional supervision
Leadership coaching
Personal / life coaching
Mediation and conflict resolution
Facilitation development
Spiritual accompaniment
Facilitation of groups and meetings
Training, seminars and workshops
Individual and couple counselling
Chaplaincy to service organisations such as Wellington Free Ambulance, and their families
Involvement in the "One for the Blokes" programme