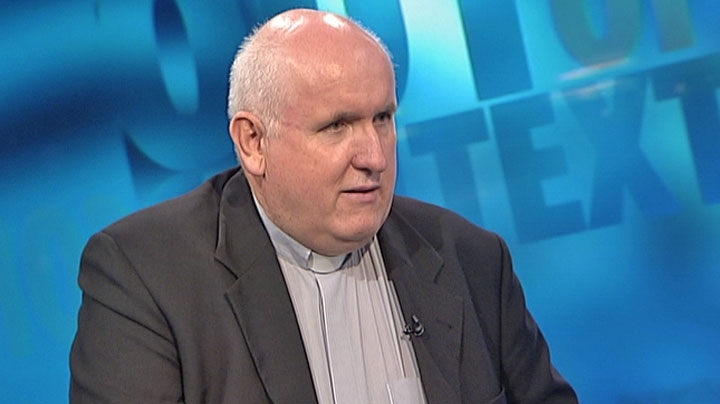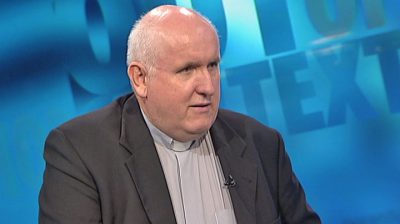 Good Shepherd College brings together the resources and traditions of two theological colleges in New Zealand, Holy Cross College, Mosgiel and Mount St Mary's College, Greenmeadows.
In 1890 the first faculty of Mount St Mary's, a Novitiate-Scholasticate for the formation of religious priests for the. Society, was formed by the Marists at Meeanee in Hawkes Bay. Mount St. Mary's, as the Scholasticate was called, remained on this site until 1992, when, after 100 years in Hawkes Bay, the College transferred to Auckland and became a member of the Auckland Consortium for Theological Education.
Holy Cross College was established in 1900 at Mosgiel in the Diocese of Dunedin as the national seminary for the formation of diocesan priests. The formation of diocesan priests at Mosgiel was undertaken for ninty-eight years.
After considerable discussion, the New Zealand Catholic Bishops Conference decided to enter into an agreement with the Society of Mary to establish a partnership for the theological education of candidates for the priesthood in New Zealand. The result is Good Shepherd College, a theological college where both Diocesan and Marist seminarians study towards priesthood.
While the primary focus for Good Shepherd College is the education of seminarians, studying towards priesthood, the College also accepts any person who wants to study Catholic theology. Good Shepherd also offers people the opportunity for distance learning.