Writing in CathNews Australia, Gerry Arbuckle says that "Fundamentalism is not confined to Islamic religions. In fact fundamentalist movements are to be found in all society and religions, including Catholic Christianity".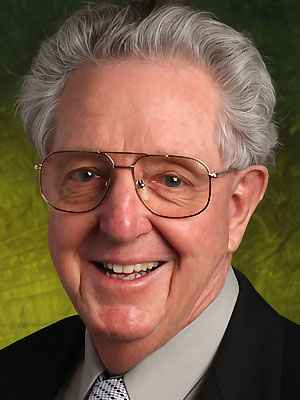 Gerry defines fundamentalism as "a form of organised anger in reaction to the unsettling consequences of rapid social and religious change". He points says the following are identifying features of a fundamentalist movement,
people banding together to acting aggressively in order to put things right
people acting according to what they decide are orthodox principles
people being un-open to to rational discussion
Fundamentalists have become very powerful and vocal in the Catholic Church, Gerry says, and when relating to them recommends avoiding hostile or heated arguments, because it is not a question of logic, but generally of sincere, but a misguided search for meaning and belonging.
Anger and vigorous disagreement only serve to affirm people in their rightness of their belief.
"Our best witness to the truths of our Catholic beliefs will be our inner peace built on faith, charity and concern for justice, especially among the most marginalised."
Full Article: CathNews Australia