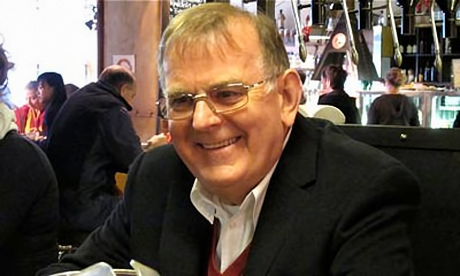 Marist Fathers' Superior General, Fr John Hannan wants the Society of Mary to find concrete ways to reach out to the poor and neglected.
"I invite you to find concrete ways tor each out to the poor and neglected, following the commanding example of Pope Francis, so that those whose lives you touch feel included and more cherished in a world which at time has to be so painfully alienating", Fr Hannan wrote to in a letter to the whole Society.
Fr Hannan says God's love for all begins with his mercy and suggests Advent as a time when Marists can reflect and celebrate the constant concern of God for his people.
In the same letter, Fr Hannan draws Marists' attention to the up-coming Year of Consecrated Life.
"The purpose of this consecrated year, as stated by Pope Francis, is to 'gratefully remember the recent past', whilst embracing 'the future with hope'" he wrote.
Fr Hannan invites Marists' throughout the world to engage with the Year of Consecrated Life and to for each Marist to be sign of Christ's presence by being instruments of his grace and love in today's world.