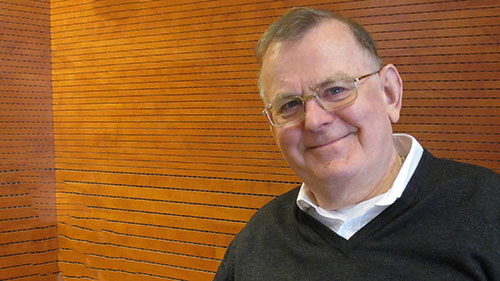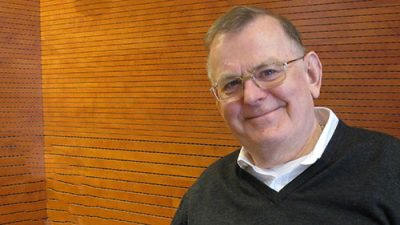 The Society of Mary General Chapter got underway on Sunday in Rome when all participants, secretariat and assistants meet at the General House on Sunday and travelled by coach to the Divine Word Missionaries Centro Ad Gentes at Nemi.
Monday and Tuesday are preparatory days which have the purpose of orienting the capitulants to the large residence and to each other.
The Chapter proper commences on Wednesday, 2o September.
Early tasks involve electing a chapter president, accepting the ordo capituli, electing scrutineers and setting up working groups on various agenda topics.
The main task of the Chapter is to elect a new Superior General.
An ordo electionis sets out the method by which the new superior general and his council are elected. The elections are unlikely to happen until the second or third week of the Chapter.
Fr John Hannan SM, an Irish Marist from the province of Europe is the outgoing Superior General.
While most capitulants are able to speak and understand English some translators are also on hand.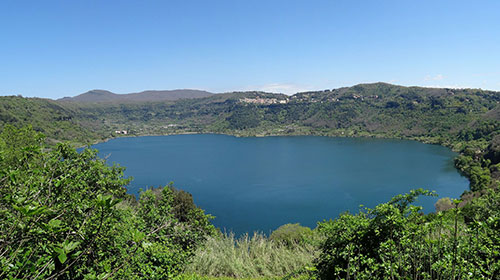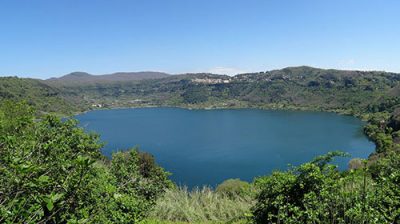 Centro Ad Gentes is on the brow of a large crater lake and overlooks lake Nemi.
New Zealand is represented at the General Chapter by the provincial, Fr David Kennerley, vicar provincial, Fr Tim Duckworth, and Frs Mervyn Duffy and Justin Taylor.
Sophie Janssens and Fr Ray Staunton are leading the secretariat team that also includes New Zealand Marist, Fr Matthew Crawford.