The Marist Internet Project has launched a new permanent online home for our fellow Marist, St Peter Chanel.
The new address is: www.peterchanel.info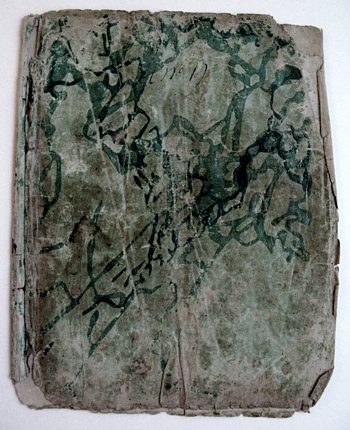 Peter Chanel became virtually homeless when the Society of Mary Australia, Oceania and New Zealand network, sometimes referred to as SMANZO, was replaced by the larger grouping, Marist Asia Pacific (MAP), and the domain name maristpacific.org became redundant.
Lost from the Internet, the original site designed some years back has been restored from an archived backup. All but the "Quiz" is working and we will be upgrading it to a more friendly format.
www.peterchanel.info is of course not the only only resource for Peter Chanel, and given time we will redevelop the site.
If you know or have any resources you'd like to share, please get in contact.