The Marist School Atlanta was recently ranked as one of the top 100 programs in the USA by HSQB rank. The measure was an independent ranking system.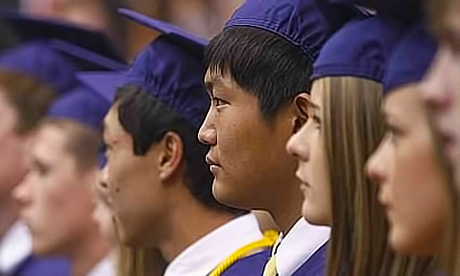 The school fosters also the "Reach for Excellence" program of the Marist province of the USA, which provides talented middle school students who have limited opportunities and resources and often coming from ethnic minority families, with programs to prepare them to succeed in college preparatory programs and high schools.
The school was founded by the Marist Fathers soon after their arrival in Atlanta in 1897, and grew into a high quality college of more than 1000 students.