The Superior General has commissioned Fr Justin Taylor to write a biography of Marist Fathers Founder, Jean Claude Colin.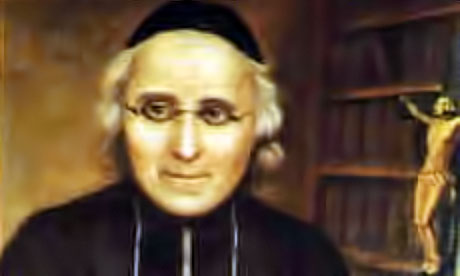 This will be a full-length scholarly biography covering the whole life of Jean-Claude Colin from his birth in 1790 to his death in 1875.
The most recent biography of Fr Colin is Stanley Hosie's Anonymous Apostle, published in 1967.
The years up to 1836 have previously been recently studied by Fr Donal Kerr SM, however his death brought the study of Jean Claude to a premature end.
Justin will therefore write a new life of the Founder in order to satisfy the requirements of the beatification process and meet the wishes of Marists and of all who are interested in Jean-Claude Colin.