Seminarian, Brendan Jenke departs for Rome on Sunday.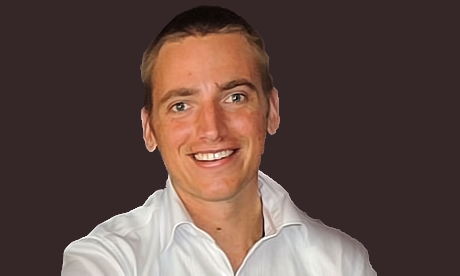 While in Rome he will live at the Marist Fathers' International Theologate and study theology at the Gregorian University.
The course of study is four years.
Before beginning his theological studies in September, Brendan will attend and Italian language school in Turin.
During the week he was invited to his old school, Liston College to speak to the students about his vocation and while at the school assembly was presented with an anointing of the sick kit with a pyx inside.
They had belonged to Russell Piaggi, the sacristan and lay presider at Thames.
Russell studied at the Marist Seminary in the 1930's and died three years ago. He asked the kit and pyx be given to a student from Liston College who entered the Marist seminary.
While studying in Auckland, Brendan has also been part of the vocations discernment team, helping those who think they may have a Marist vocation to work out where God might be calling them.
Those interested in following up the idea of whether they might have a Marist vocation are invited to contact Fr Peter McAfee at the Marist Seminary.
Te next vocations discernment weekend takes place on 1-3 August.