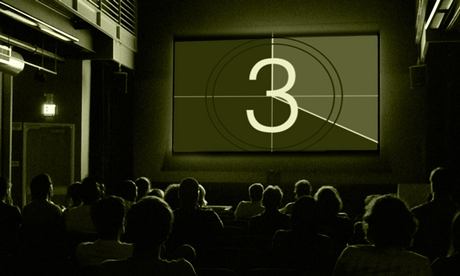 Commencing June 26, the Pa Maria spirituality ministry, is delivering its Winter Film Series for 2015.
Entitled "Making decisions and choices", the event will use films to examine the questions and dynamics that surround making decisions and choices.
Pa Maria is distributing a flyer to advertise the event.
While some decisions and choices are straight forward others can paralyse, and the film series is designed to help people better understand discernment, the spirituality centre says.
"It is not a matter of what the film is about or whether we enjoy it, rather it is a matter of what the film reveals to us about what motivates us and what values we live by", says Pa Maria Director, Fr Brian Cummings SM.
"The films do not propose to take people through a process of discernment, rather the aim to help you examine the way individuals discern and what motivates the person to choose the way they to", he says.
The Winter Film Series runs June 29, July 6, July 13, July 20 and July 27.
The event is free, however a koha will be accepted.